UMG-MeDIC
Medical data integration center of the University Medical Center Göttingen
In addition to the classic methods of medical research, the importance of "learning" from medical care data has increased in recent years. This means that new medical knowledge can be gained from the data that are collected in the routine care of patients. This can lead to recognize new relationships in the case of illnesses or to improve the treatment of patients directly using new methods.
In order to gain such knowledge, the routine data must be summarized and made available to the data analysis. Such big data collections and analyzes require special methods and resources. For this purpose, the UMG-MeDIC was set up as an independent section in the Institute for Medical Informatics at the University Medical Center Göttingen.
The UMG-MeDIC works exclusively with pseudonymized data, so that it is not possible to draw conclusions about an individual patient. The MeDIC strictly adheres to legal requirements regarding data protection and data security.
Objective
The overarching goal of the UMG-MeDIC is to establish a research data infrastructure between health care and research that also enables cooperation with many other partners within the framework of the BMBF's medical informatics initiative.
This is done according to two principles: 'Patient First' and FAIR (Findable, Accessible, Interoperable, Reusable). On this basis, solutions and services are to be made available to researchers with regard to data integration, data analysis and exchange, reuse of data and data publication in clinical research.
Practice-oriented, data-oriented training and further education should be supported by proven technological and methodological processes.
Cooperations
The UMG-MeDIC cooperates closely with the research-oriented areas of the Institute for Medical Informatics, Medical Statistics and the eResearch Alliance. The UMG-MeDIC advises and supports the clinical researchers in cooperation with the IT division, the Gesellschaft für Wissenschaftliche Datenverarbeitung mbH Göttingen (GWDG), the UMG biobank and other service-oriented IT facilities.
As part of the nationwide funded medical informatics initiative, there are close collaborations with the institutions involved.
Explanatory Film: The Patient Consent Form of the Medical Informatics Initiative of the BMBF
Deputy Head / Scientific head MeDIC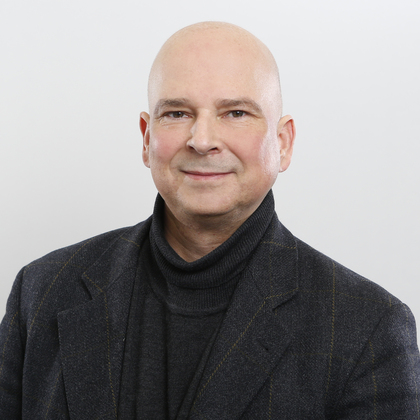 Deputy and operative Head MeDIC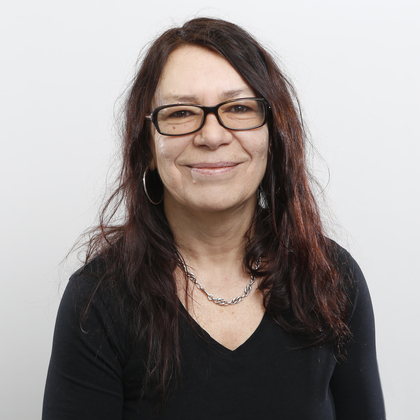 Assistance MeDIC management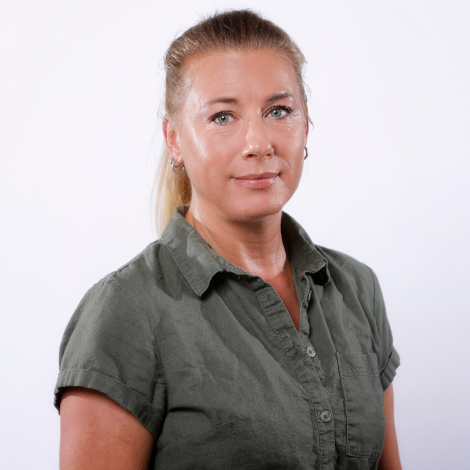 UMG MeDIC Transfer Office
The colleagues at the UMG MeDIC Transfer Office will be happy to answer your questions about data use and data use applications.