Collaborative Clinical Research
Department of Medical Informatics
The Collaborative Clinical Research group investigates and develops innovative methods and tools for cross-institutional clinical research. Particular challenges are the efficient networking of distributed data sources and the provision of research data in compliance with data protection regulations.
In addition to the classic electronic Case Report Forms (eCRFs), biomaterial samples, medical images and information provided by the study participants, so-called Patient Reported Outcomes (PRO), are playing an increasing role in clinical research. These can be questionnaires entered in an app, but also mobile sensor technology such as wearables or fitness trackers. The increasing diversity of data sources places high demands on the interoperability of the various IT systems used to manage this data.
Furthermore, the preservation of informational self-determination, especially the guarantee that study participants cannot be re-identified, becomes more complex with increasing data sources that can be assigned to a person. New methods of secure data aggregation and processing are therefore required.
Research associations and networks
Of particular interest are research consortia that want to make their data permanently available for research. Here, sustainable research infrastructures are to be developed that can continue to be operated and expanded even after project funding ends. The Collaborative Clinical Research grroup has long-term experience in the design, development and evaluation of research infrastructures for patient registers and clinical research networks. The department of Medical Informatics is partner in various projects funded by the EU, the Federal Ministry of Education and Research (BMBF) and the German Research Foundation (DFG). The main focus of the cooperation with clinical researchers* is on the key research areas of the UMG, but is not limited to these.
Subject areas
Biometrics, data management and informatics in clinical studies
The joint working group of the Institute for Medical Informatics with the Study Center and the Institute for Medical Statistics was established as a central contact point for all questions concerning the conduct of clinical studies at the UMG, in order to make it easier for researchers to plan and conduct clinical studies at the UMG.
Further information can be found here.
Head / scientific Head Collaborative Clinical Research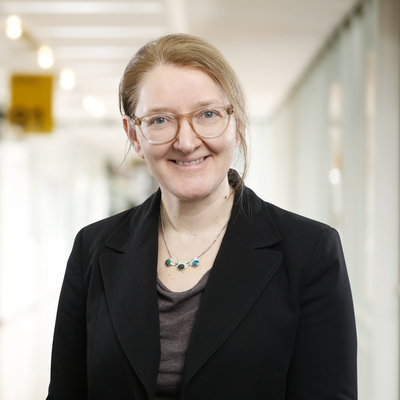 contact information
secretariat
consulting time
Collaborative Clinical Research