UMG-MeDIC
Medical data integration center of the University Medical Center Göttingen
The Medical Data Integration Center of the University Medical Center Göttingen (UMG-MeDIC) has been established as an independent scientific service center of the UMG since January 1, 2023, acting as a service provider and linked to the Institute for Medical Informatics.
The goal of the UMG-MeDIC is to establish a research data infrastructure between patient care and research, which also enables cooperation with many other partners within the framework of the Medical Informatics Initiative (BMBF). On this basis, solutions and services are to be made available to researchers with regard to data integration, data analysis and exchange, subsequent use of data and data publication in clinical research.
From the data collected in the care of patients, new medical insights into the interrelationships of diseases and improved methods of treatment can be gained. In order to gain such insights, these care data must be aggregated and made available for data analysis. Such Big Data collections and analyses require specialized methods and resources. The UMG-MeDIC works exclusively with pseudonymized data, so that it is not possible to draw conclusions about an individual patient.
We offer scientists the possibility to query and explore data from care under consideration of the applicable data protection law.
Deputy Head / Scientific head MeDIC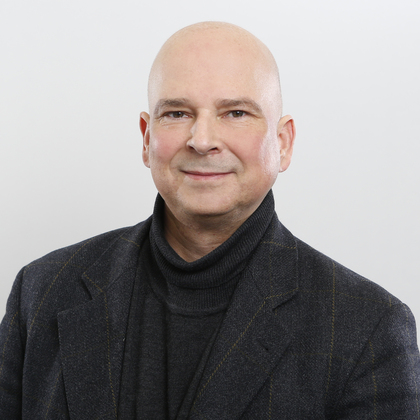 For research projects please contact the transfer office
Reachabilities:
by e-mail to umg.medic@med.uni-goettingen.de
by telephone at 0551 / 39 -61544 or -61507