Dear visitors of the website,
Digitization and networking in the health care system: For many the chance for better care, for others the way to the transparent patient. Medical informatics is located in this area of conflict: It is the science of systematically indexing and providing data, information and knowledge in medicine with the aim of providing the best possible health care.
At the Department of Medical Informatics we are especially researching innovative methods and tools for cross-institutional cooperation in medical research, teaching and care. We investigate how new concepts and solutions of computer science can be made useful for current challenges in medicine. In addition, we support actors in the health care system in the selection and adaptation of existing systems.
The close cooperation with the Institutes of Medical Statistics and Bioinformatics, the Biobank, the Study Centre as well as the computer centres of the UMG and the University enables us to provide holistic support for digitisation from basic research to clinical research and care.
The Institute for Medical Informatics is part of the interfaculty Center for Informatics at Georg-August University and the Campus Institute Data Sciences.
With kind regards
Prof. Dagmar Krefting and Team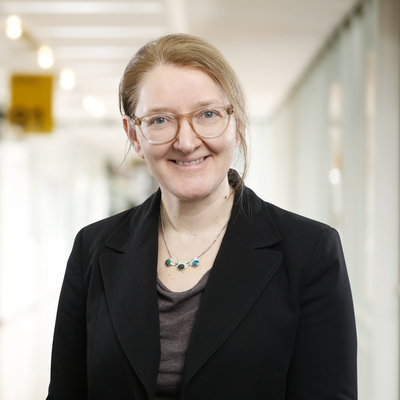 News from Medical Informatics