MIRACUM-DIFUTURE-Symposium 9. und 10. Oktober 2023 in Erlangen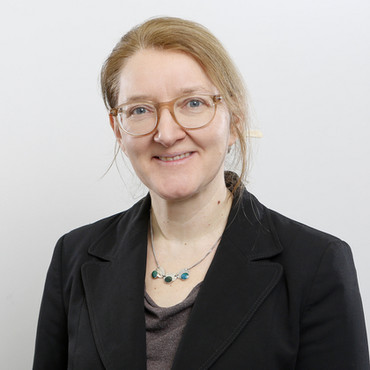 Das wissenschaftliche Symposium findet bereits zum sechsten Mal am 9. und 10. Oktober in Erlangen statt. Ganz im Sinne des Mottos "One MII" wird das diesjährige Symposium mit Beteiligung der Konsortien MIRACUM und DIFUTURE veranstaltet.
Prof. Dr. Dagmar Krefting ist als Gast geladen, um am 10. Oktober in der Session "Zentrale MII Projekte" zu dem Projekt baseTraCE zu berichten. baseTraCE steht für "Basic services for Training and Continuous Education within the Medical Informatics Initiative". Das Projekt koordiniert die Fort- und Weiterbildungsmaßnahmen im Rahmen der Medizininformatik-Initiative (MII), die von den verschiedenen Akteuren, wie der zentralen Infrastruktur, den vier MII-Konsortien DIFUTURE, HiGHmed, MIRACUM und SMITH sowie den einzelnen Standorten durchgeführt werden.
Weiterführende Veranstaltungsinformationen finde Interessierte auf der Veranstaltungs-Website: https://www.miracum.org/das-konsortium/events/miracum-difuture-symposium-2023/
Der Programmflyer kann hier abgerufen werden: https://www.miracum.org/files/2023/09/MIRACUM_DIFITURE_2023_400x210_WEB-1_Sponsoringinfo.pdf