Vorstellung einer neuen Mitarbeiterin - Miriam Maurer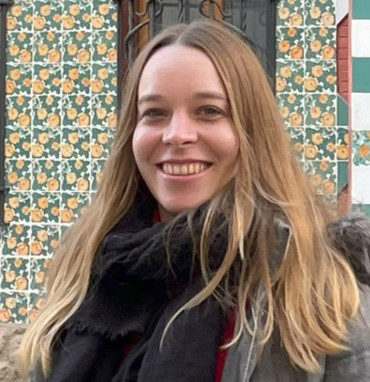 Miriam Maurer arbeitet seit dem 15. Oktober am Institut für Medizinische Informatik und verstärkt die Arbeitsgruppe "Klinische Entscheidungsunterstützung". Sie wird insbesondere das Projekt KI-THRUST unterstützen.
Miriam hat vor kurzem ihr Masterstudium in Angewandter Statistik abgeschlossen (Thema der Masterarbeit in Kooperation mit dem DKFZ: "Preoperative Differentiation of Glioblastoma and Lymphoma using Deep Learning").
Zuvor hat sie einen Bachelor in Mathematik und Wirtschaftswissenschaften an der Ruprecht-Karls-Universität Heidelberg absolviert.
Miriams Forschungsinteressen liegen in der Erklärbarkeit und Interpretierbarkeit von Deep Learning Methoden.